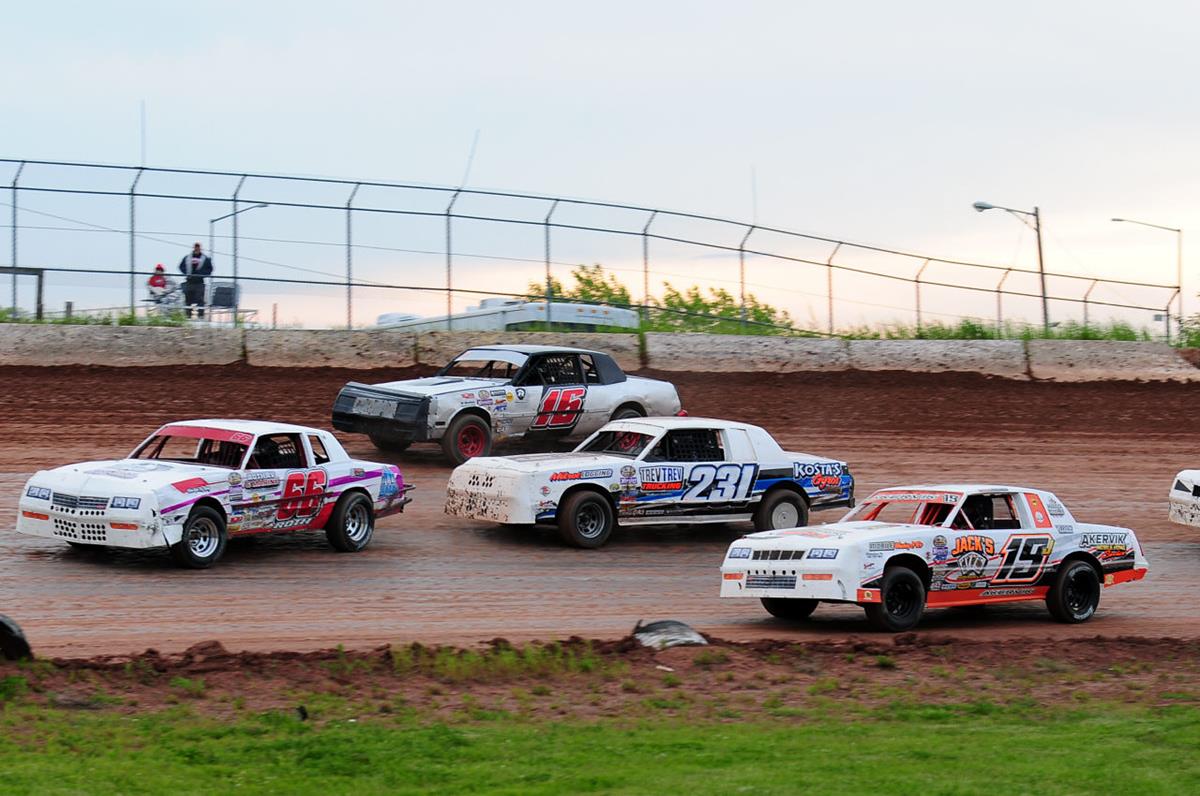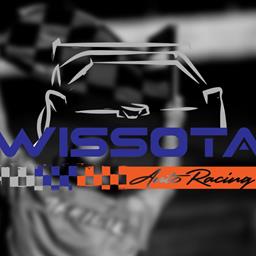 ---
COVID-19 AFFECTS NATIONAL POINTS
St Augusta, MN (May 4, 2020) - WISSOTA Promoters Association Inc. and its board of directors have made the difficult decision to suspend national points until further notice to promote fair opportunity by all drivers to compete in the national points. WISSOTA will continue to evaluate the crisis and determine a start date for national points at a later date. This decision was made over the course of numerous weeks of discussion surrounding national, state/province, county, and city actions to combat the COVID-19 virus.
Carson Gramm, Executive Director of WISSOTA stated, "Much like small businesses across the world have been negatively impacted by the virus, our member tracks and the drivers that support them have experienced drastic changes to their everyday life. The decision to suspend the national points season, until further notice, comes out of the need of the organization to support and promote local racing for the local promoter and local economies in this time of crisis."
While the decision to suspend national points is in place, the drivers are reminded that local track points and state points are not being changed for the 2020 season. WISSOTA officials will provide new programs to the state points standings and will make the necessary adjustments to the national points season as race tracks continue to return to full operation. Drivers are encouraged to support the local tracks in their area while continuing to practice safe physical distancing and also following local and federal safety guidelines to ensure the health of those around them.
Gramm continued by saying, "the safety of our drivers, promoters, and fans is of utmost importance. Our number one concern is ensuring that drivers do not feel like they must travel to get points and finish high in the national points because for some this is not possible this year due to health and safety concerns as well as border crossing restrictions. Another determining factor for this decision is the unknown timelines of when a lot of WISSOTA tracks can open. We are developing a structure for the local and state points that will benefit more drivers and tracks than a national structure would be able to support during this time."
Drivers can expect to be rewarded for supporting their local track while following the recommendations from federal, state/province, and local officials. "At this time WISSOTA is focused on a method that will positively impact drivers in their finishes in local and state points. We will release more information regarding that method as the crisis continues to evolve."
WISSOTA as well as everyone else wants to race in front of full grandstand at the great local race tracks that make up the WISSOTA PROMOTERS ASSOCIATION. Due to the high volume of calls at this time, WISSOTA encourages the use of email or private message on social media to get questions addressed timely. Please note that messages are returned in the order in which they are received.
---
Submitted By: Carson Gramm
Back to News