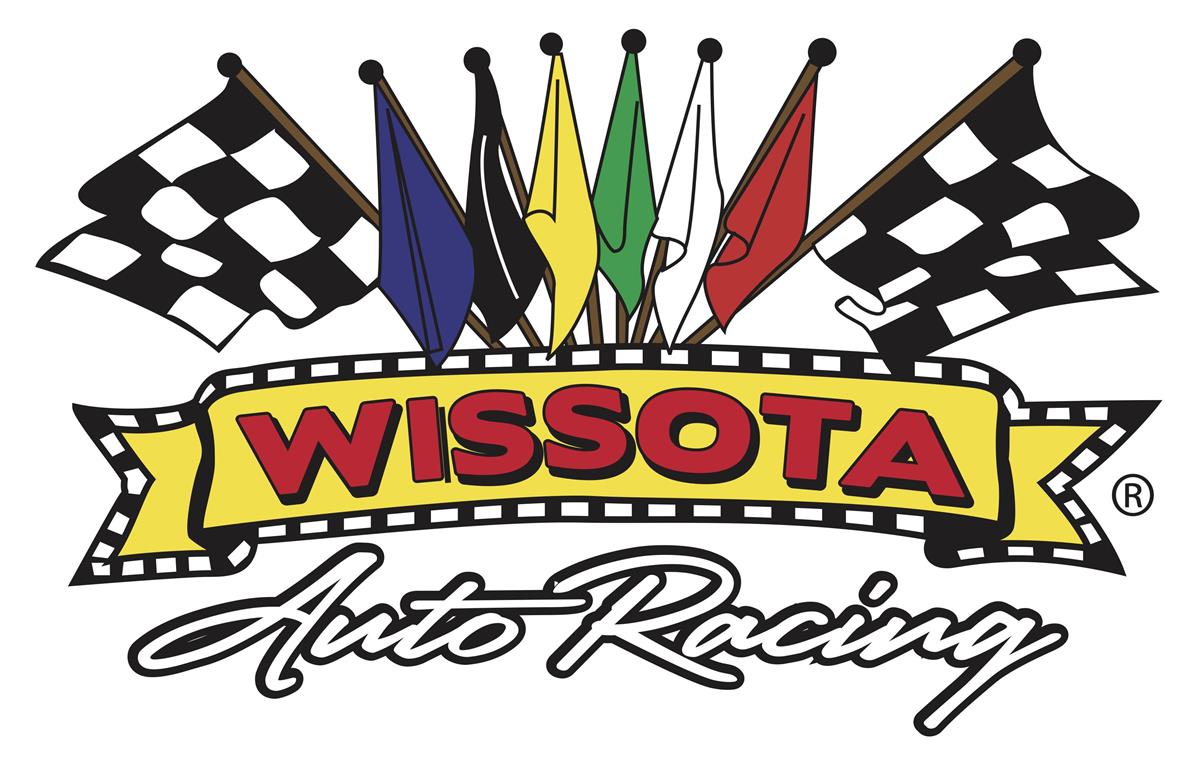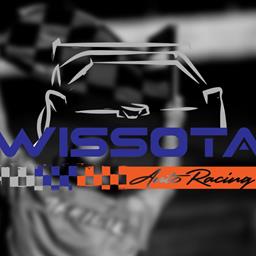 ---
2021 WISSOTA National Season
St Augusta, MN (March 17, 2021) – WISSOTA national and rookie points will be awarded in the 2021 WISSOTA racing season.
Points for WISSOTA sanctioned racing will be awarded starting April 1, 2021, and will follow normal point cutoff deadlines. For track and state points, the final event date is September 7, 2021 with all points being turned in by promoters by September 7, 2021. For national and rookie points, the final event date is October 18, 2021 and all points must be reported by October 19, 2021.
"We are excited to return to normal operations from a points battle standpoint," said Carson Gramm, WISSOTA Executive Director. "We believe that some of the changes implemented by tracks during the COVID-19 pandemic may be used for years to come because of the way these changes streamlined some services provided. The fantastic and creative promoters WISSOTA has in its membership were able to adapt during the pandemic and offer greater services to fans and drivers. This is a testament to the promoters in the sport today and their appreciation for their fans and drivers as they did what was needed to keep everyone safe and healthy at their events."
Drivers who were eligible for Rookie status in the 2020 season do have the ability to race as a rookie again in the 2021 season in that division. WISSOTA will still count the number of shows you ran before January 1, 2020 against your rookie status. This means that if you ran more than five (5) shows in that division any time before 2020 you would NOT be eligible for rookie of the year in 2021.
For questions surrounding points or rookie status, please contact Callie at callie@wissota.org.
WISSOTA Auto Racing exists to enhance safe and successful dirt track racing through unified, cost effective rules and procedures enacted in a democratic environment. To find a WISSOTA Auto Racing member track near you visit wissota.org.
---
Submitted By: Carson Gramm
Back to News