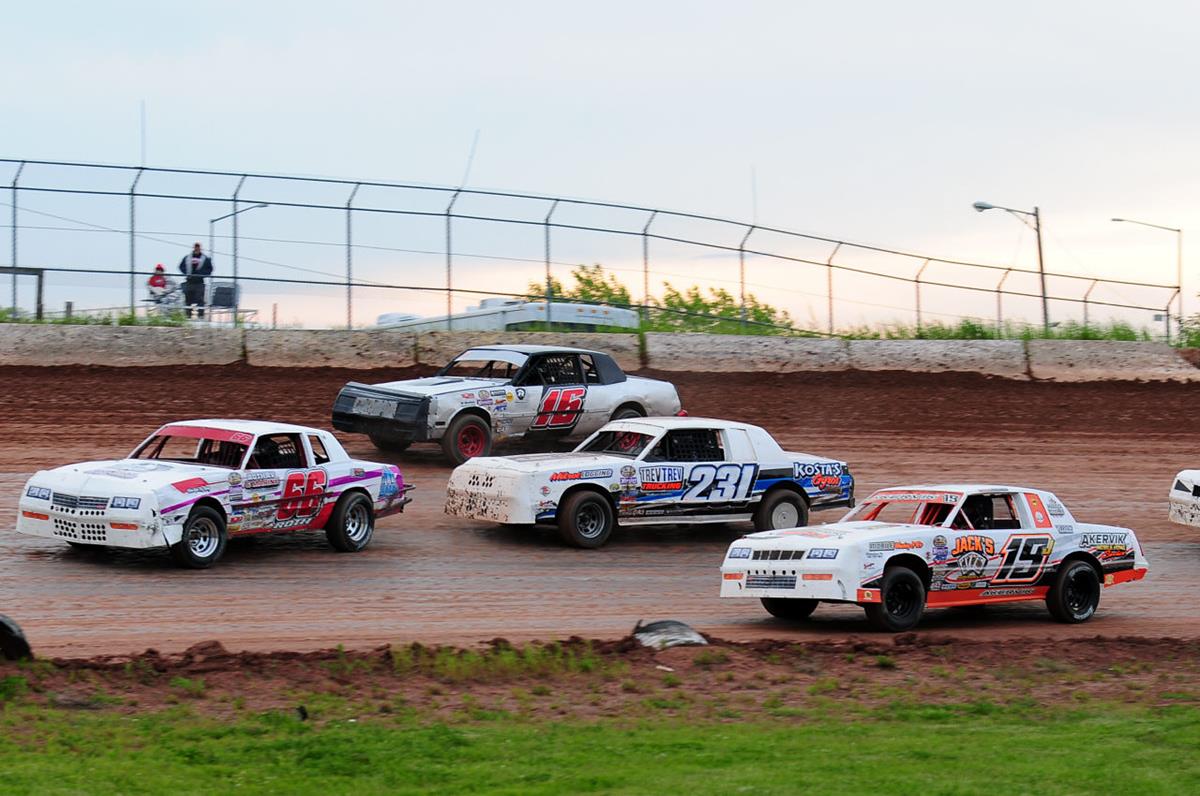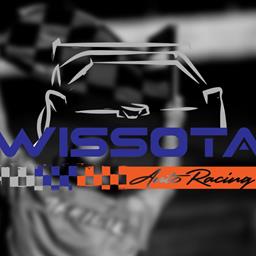 ---
2021 Driver Decal Download
ST AUGUSTA, MN (MARCH 16, 2021) - The 2021 WISSOTA decal download is available for the drivers and designers to download at www.wissota.org/driverinfo.
WISSOTA officials would like to remind drivers that these sponsors and all WISSOTA sponsors are the reason we are able to offer a great point fund and keep all fees including driver license fees and track promoter fees low. These stickers are mandatory on all divisions unless otherwise noted in the download.
If you are receiving physical stickers from the WISSOTA office, you will start to see those in your mail in the coming weeks. These packets take time to put together and distribute throughout the postal service. Some packets are returned to the WISSOTA office by the postal service because of an invalid address. If you do not receive a packet from WISSOTA this may be due to an error on your license app. We want to thank you for your patience.
If you are questioning whether your packet has been sent, please contact the WISSOTA office by emailing callie@wissota.org.
---
Submitted By: Carson Gramm
Article Media
Back to News